Pippa Bradshaw
Parents of children with autism have called for an overhaul to an education system they say is failing their kids.
Mum Kristy is at her wits' end trying to get help for her 13-year-old daughter.
"She just goes crazy," Kristy said.
"It can start off by just being silly, she gets quite hyper, silly, and then she can get abusive verbally. From there she can get physical."
Mum Kristy is at her wits' end trying to get help for her daughter. (A Current Affair)
Home videos show Kristy's daughter, whom A Current Affair has chosen not to identify, can lash out at the smallest things, turning violent after Kristy tells her she can't have internet access.
So far, the teenager has been suspended for more than a quarter of the first term, and Kristy fears she could soon be expelled.
"I can't seem to get any help from anywhere, and my fear is that she's going to end up in jail or dead," Kristy said.
Kristy's daughter was most recently suspended following a fight where she claims she was egged on to attack another girl, and got into another fight later that same day.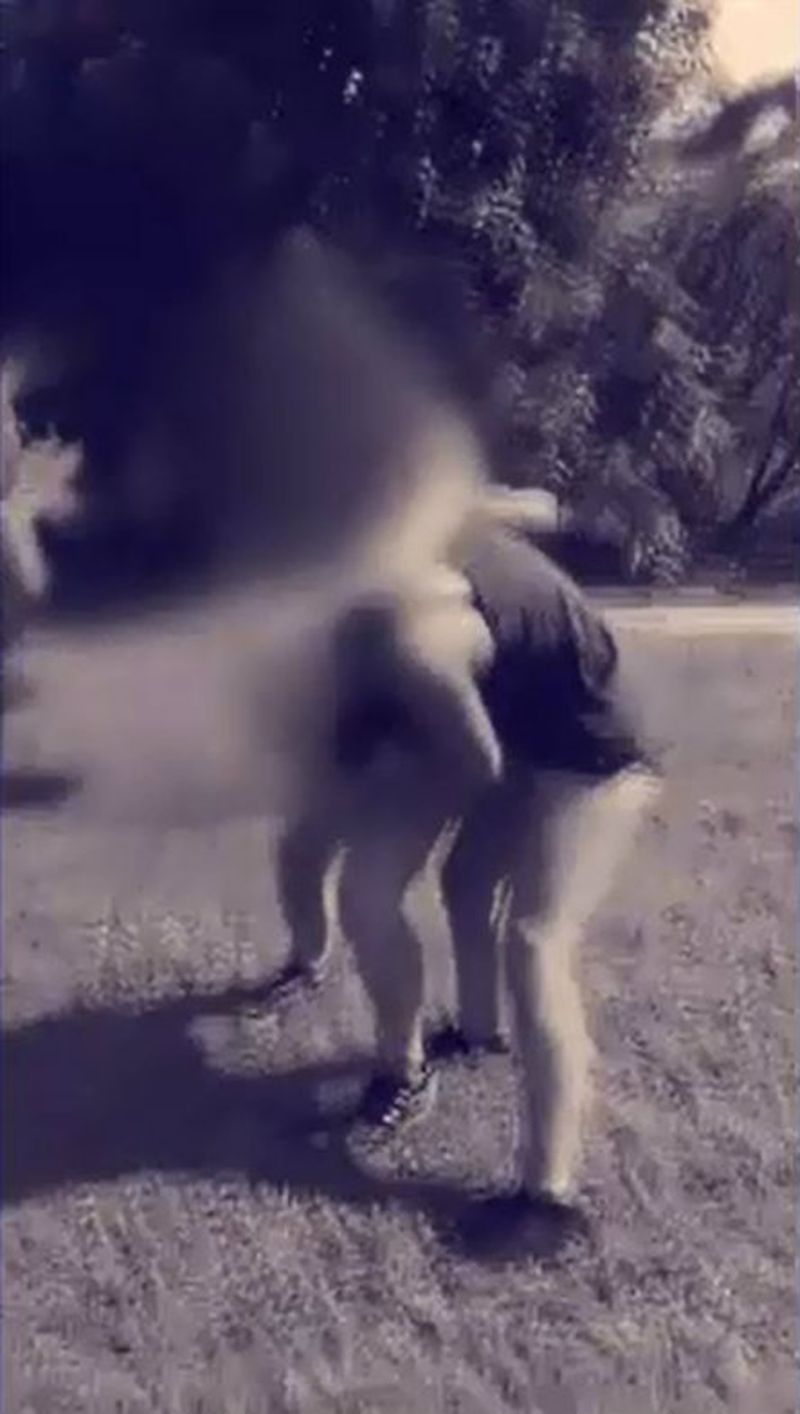 Kristy's daughter was recently suspended over a fight. (A Current Affair)
The teen can be just as violent at home, once using a hammer to destroy nearly every wall in the house.
Kristy was evicted from her last rental due to damage caused by her daughter, who has already broken the bathroom window and front door at their new house during angry outbursts.
Kristy said she had also been forced to give up her job because she was taking too much time off work when her daughter was suspended.
She says she has tried to get help from the school, psychologists, behavioural experts, speech pathologists and even the police - but all have told her, they can't help.
"I was told by child safety that she's not considered urgent and that they can't offer any support at this stage," she said.
"The only option I've been given is to relinquish my care."
Kristy did not make the decision to contact A Current Affair with her daughter's story lightly.
"It was the last hope. I have been everywhere, have tried everything," she said.
"People say to me, 'there must be something that can help you' - I'm like, tell me, tell me if there's something because I'm ready to try anything, anything."
Tim and Rachel are also battling to get the support their daughter Jazmin needs.
Kristy said she did not want to give her daughter up. (A Current Affair)
She is just seven years old, and like Kristy's daughter, she is already being repeatedly suspended from school.
Her parents fear it will only worsen as she gets older.
Her autism means she can get agitated very quickly, and can't process situations like other students at the school.
"This last case, she got that worked up that she was trying to get out of the classroom and didn't get out in time, and as a result, lashed out at the person blocking her and that caused her to get suspended," Tim said.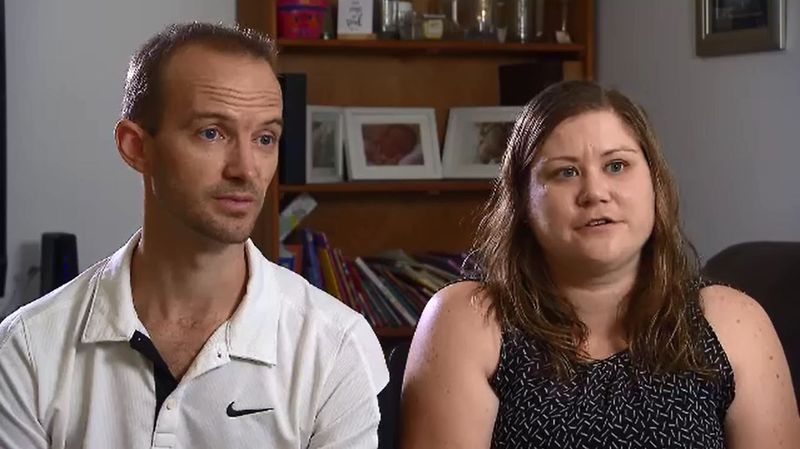 Tim and Rachel's daughter is on the waiting list for a special school. (A Current Affair)
Tim and Rachel said while the teachers were supportive, they were not trained in how to deal with autistic students.
Jazmin is currently on the waiting list for a special school, but space is limited.
"They have to be doing something right, because the waiting lists can be up to 18 months," Rachel said.
"You just have to look at that model of care for these types of children and see, perhaps they've got something good."
Jazmin has also been repeatedly suspended from school. (A Current Affair)
Dr James Morton, who started the AEIOU Foundation for children with autism when his own son was diagnosed nearly 20 years ago, is a strong advocate of special schools.
He said more behavioural therapists, and proper training for teachers, was needed to help kids that stayed in mainstream schools.
"We desperately need universities to get on board, and train the workforce that we need," he said.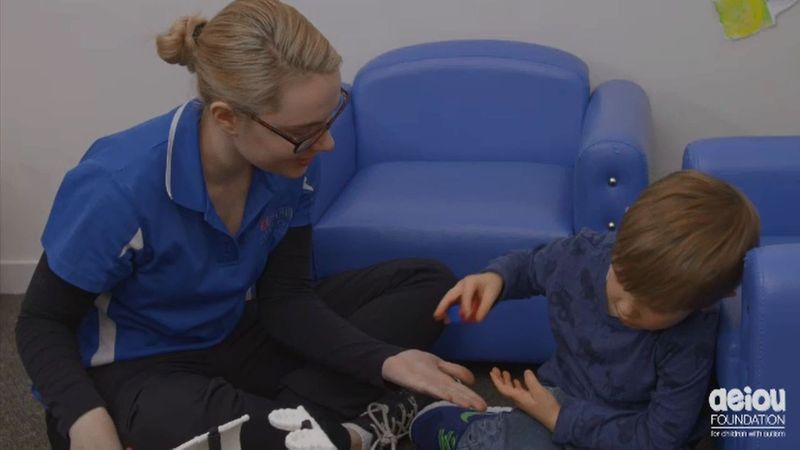 The AEIOU Foundation was set up to help children with autism. (A Current Affair)
Kristy, Tim and Rachel all agree suspending their daughters isn't helping anybody.
"I don't want to give her up," Kristy said.
"She is my child, yes she is my responsibility."
A spokesperson for the Queensland Department of Education said all state schools made reasonable adjustments to enable students with disability, including autism and ADHD, to "access education, and to participate and achieve in school."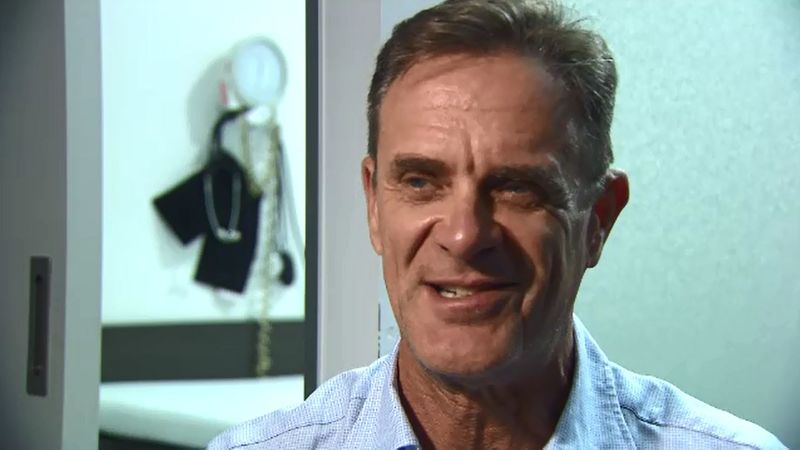 AEIOU Foundation founder Dr James Morton said more support was needed in schools. (A Current Affair)
"Funding and resources are provided to assist schools to make these adjustments," the spokesperson said.
"These resources include specialist teacher and teacher aide time, and support from speech-language pathologists, occupational therapists, physiotherapists, guidance officers and state school registered nurses."
The spokesperson said parents were encouraged to discuss any concerns they had about their child's education, with their school principal.
from https://www.9news.com.au/national/a-current-affair-autism-students-scho…;
---
Editor: clearly, discussing your child's education with your school principal may not be effective. The Department of Education in most Australian states does not have answers for many parents of autistic students.